Need to speak to a doctor now?
If your PCP is not available, you can get care from anywhere with an
MDLIVE®
telehealth appointment. MDLIVE doctors help with many health conditions and routine medical care.
Learn more.
If this is an emergency, call 911.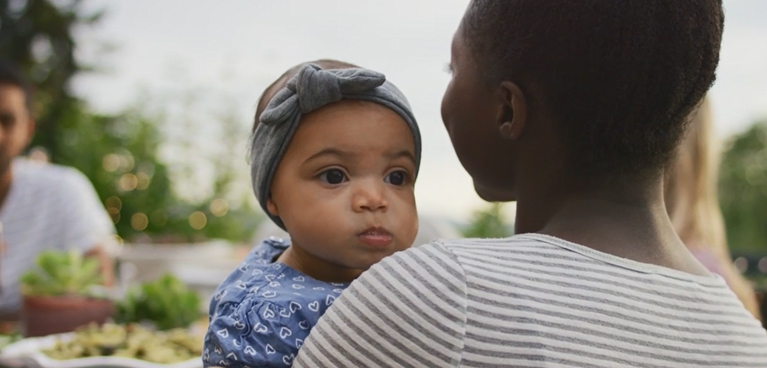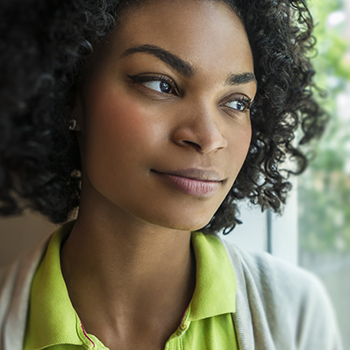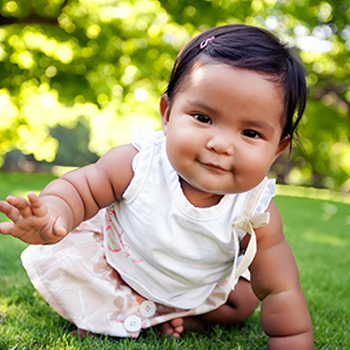 Getting Care and Staying Healthy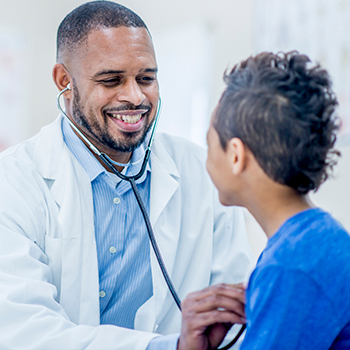 Provider Updates
An important funding announcement for all Medicaid providers and a Vaccine Toolkit that includes helpful resources for you to educate parents on the importance of timely vaccines for their child.
Medicaid provider funding opportunities
Vaccine toolkit