With Us, It's About You!
The AmeriHealth Caritas Florida Family of Health Plans has a health plan for you at each stage of your life's journey.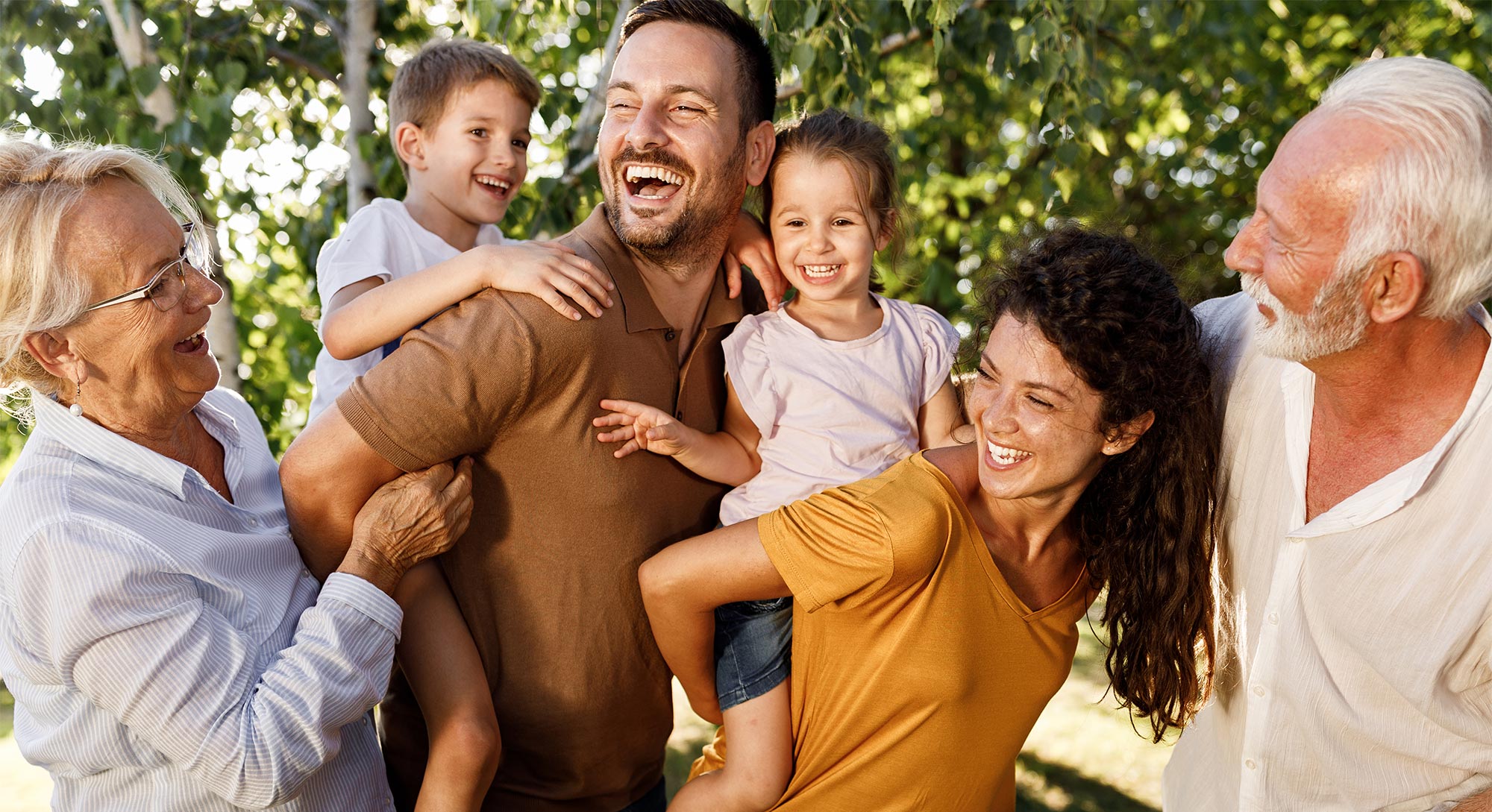 Get and Stay Insured With the AmeriHealth Caritas Florida Family of Health Plans
At AmeriHealth Caritas, we have been caring for our members for more than 40 years. Count on us to take care of you, too. We can help you find a doctor, get the right medicine, and manage your health conditions. Care is the heart of our work®.
See what the AmeriHealth Caritas Florida Family of Health Plans can do for you and your family.
Medicaid — AmeriHealth Caritas Florida
Get care and stay healthy with our Medicaid managed health care plan that's easy to use and understand.
To choose a Medicaid plan, call a Choice Counselor toll-free at 1-877-711-3662 (TTY 1-866-467-4970) or visit the Statewide Medicaid Managed Care website.
D-SNP Medicare — AmeriHealth Caritas VIP Care
When you're ready to choose a dual-eligible special needs (D-SNP) plan, we're here to help. You get all the benefits of regular Medicare and more.
Marketplace — AmeriHealth Caritas Next
Find affordable individual and family health insurance plans through the Health Insurance Marketplace in Florida. If you are no longer eligible for our Medicaid plan, you might consider moving to our marketplace plan options. You can stay with the same providers you see today.