Join Our Panel
On a Mission to Provide Quality Health Care
The AmeriHealth Caritas Florida family of health plans works effectively and efficiently with our network provider partners to deliver quality, integrated health care to those who need it most. We want to work with dedicated providers to offer access to health care services to underserved populations throughout Florida. The AmeriHealth Caritas Florida family of health plans offers three insurance products with services to help improve the health outcomes of Floridians when their insurance needs change. Learn more about how you can care for our members throughout their journey.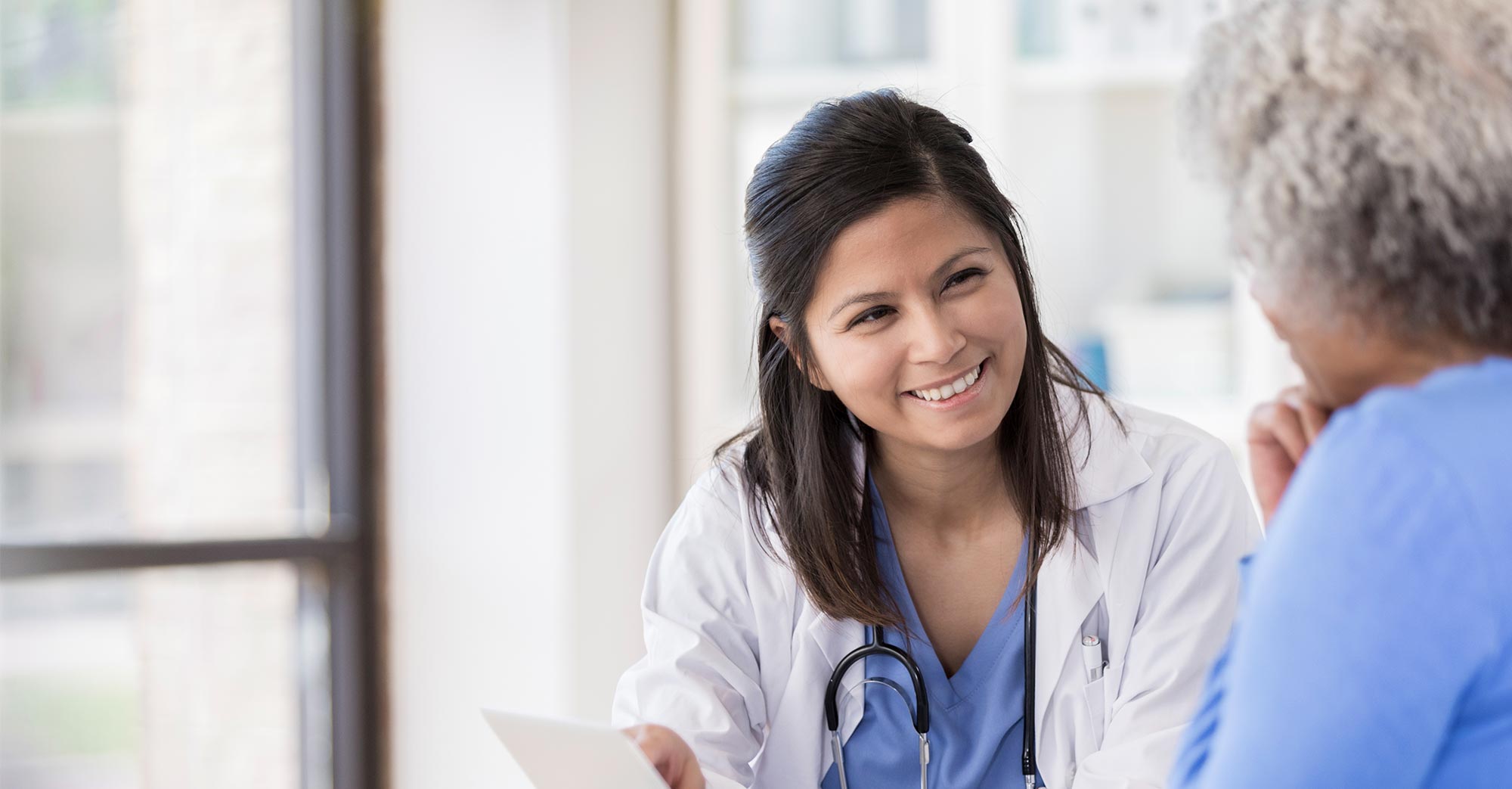 Medicaid — AmeriHealth Caritas Florida
Provide care and help our members stay healthy with Medicaid managed care that's easy for members to use and understand.
D-SNP Medicare — AmeriHealth Caritas VIP Care
Under our dual-eligible special needs (D-SNP) plan, AmeriHealth Caritas VIP Care, our members are treated like the VIPs they are. They get all benefits of regular Medicare and more.
Marketplace — AmeriHealth Caritas Next
Our affordable individual and family health plans help members meet their needs now so they can reach whatever is next. If a member is no longer eligible for Medicaid, they can choose an AmeriHealth Caritas Marketplace plan. Making it easy for members to see the same network providers.